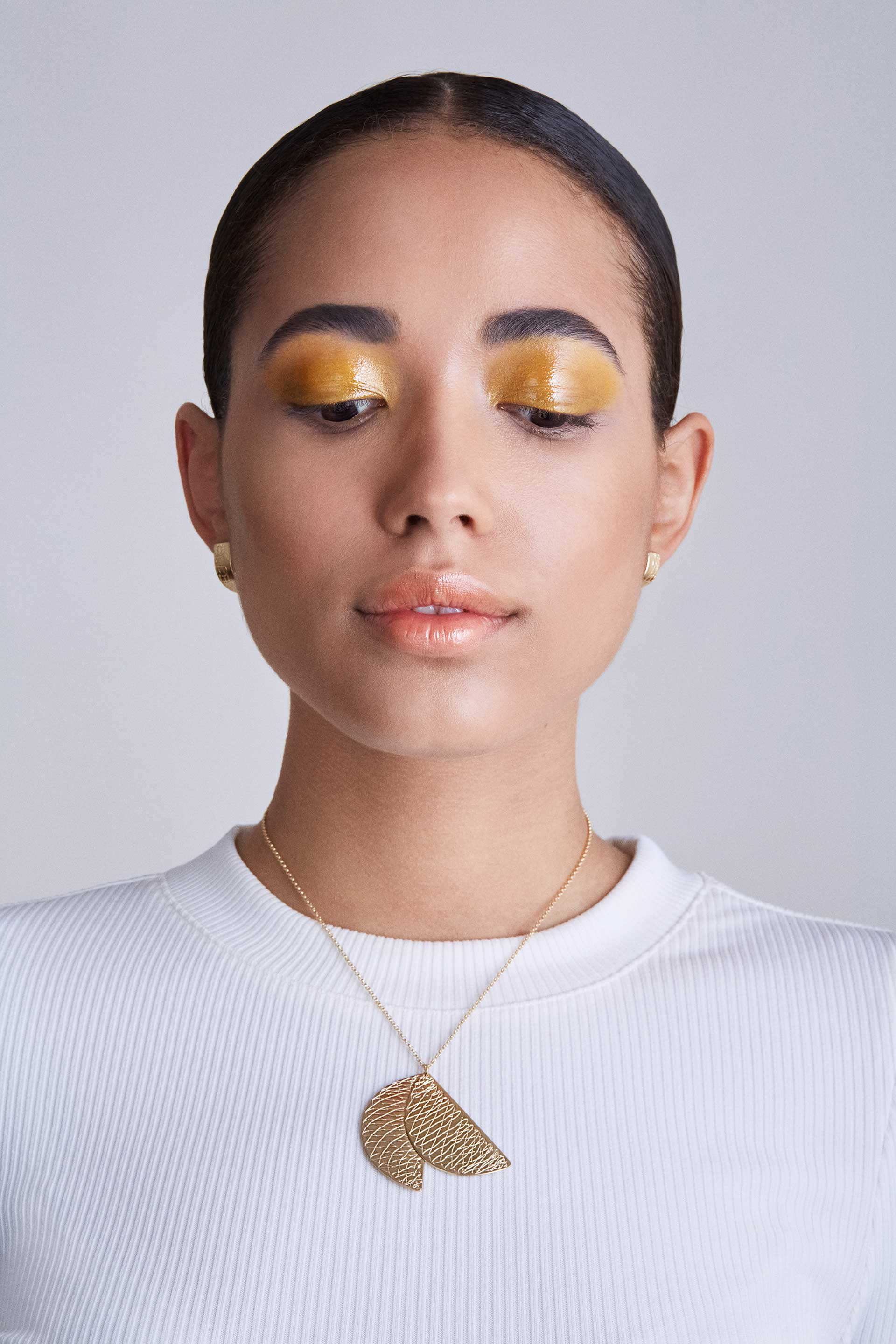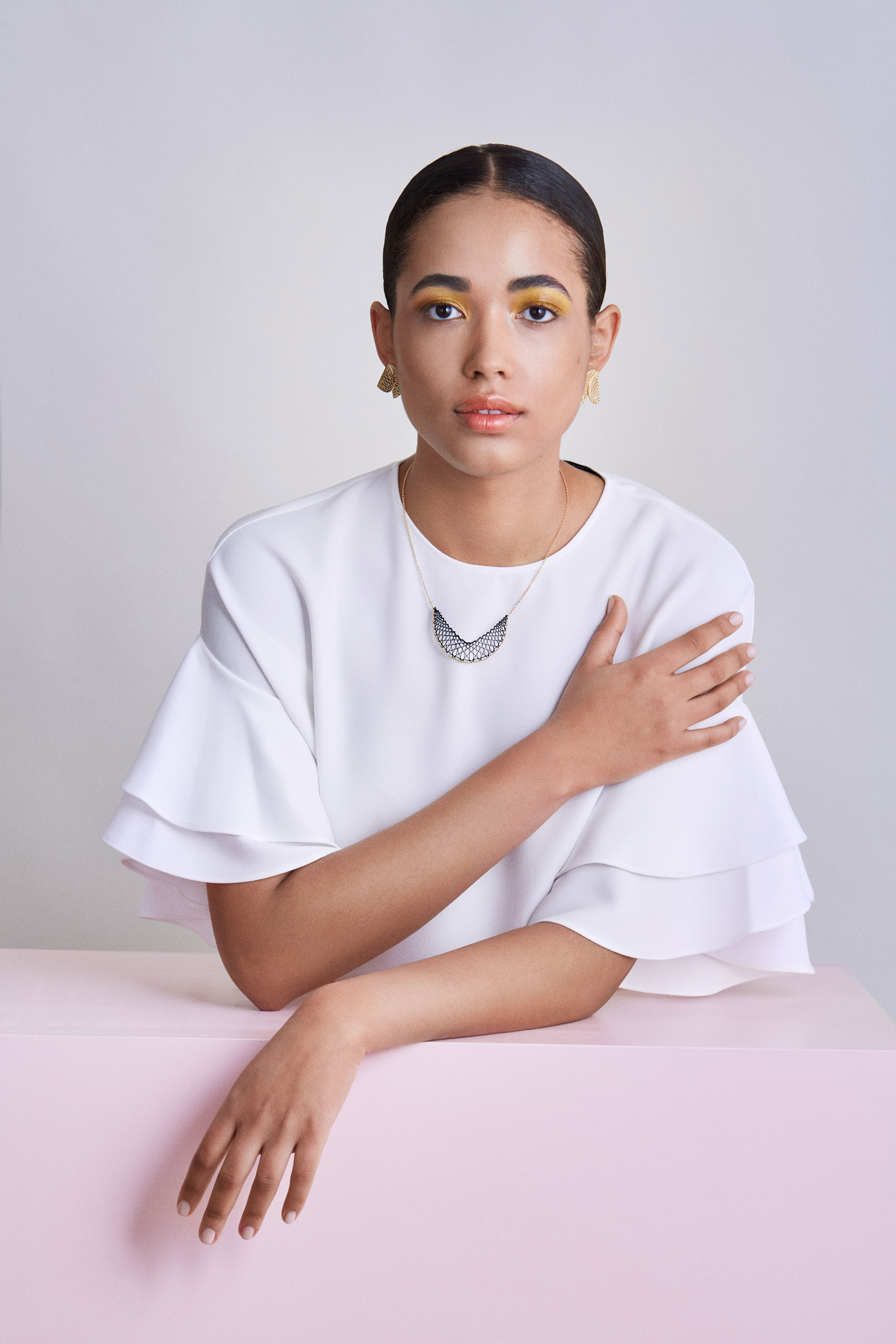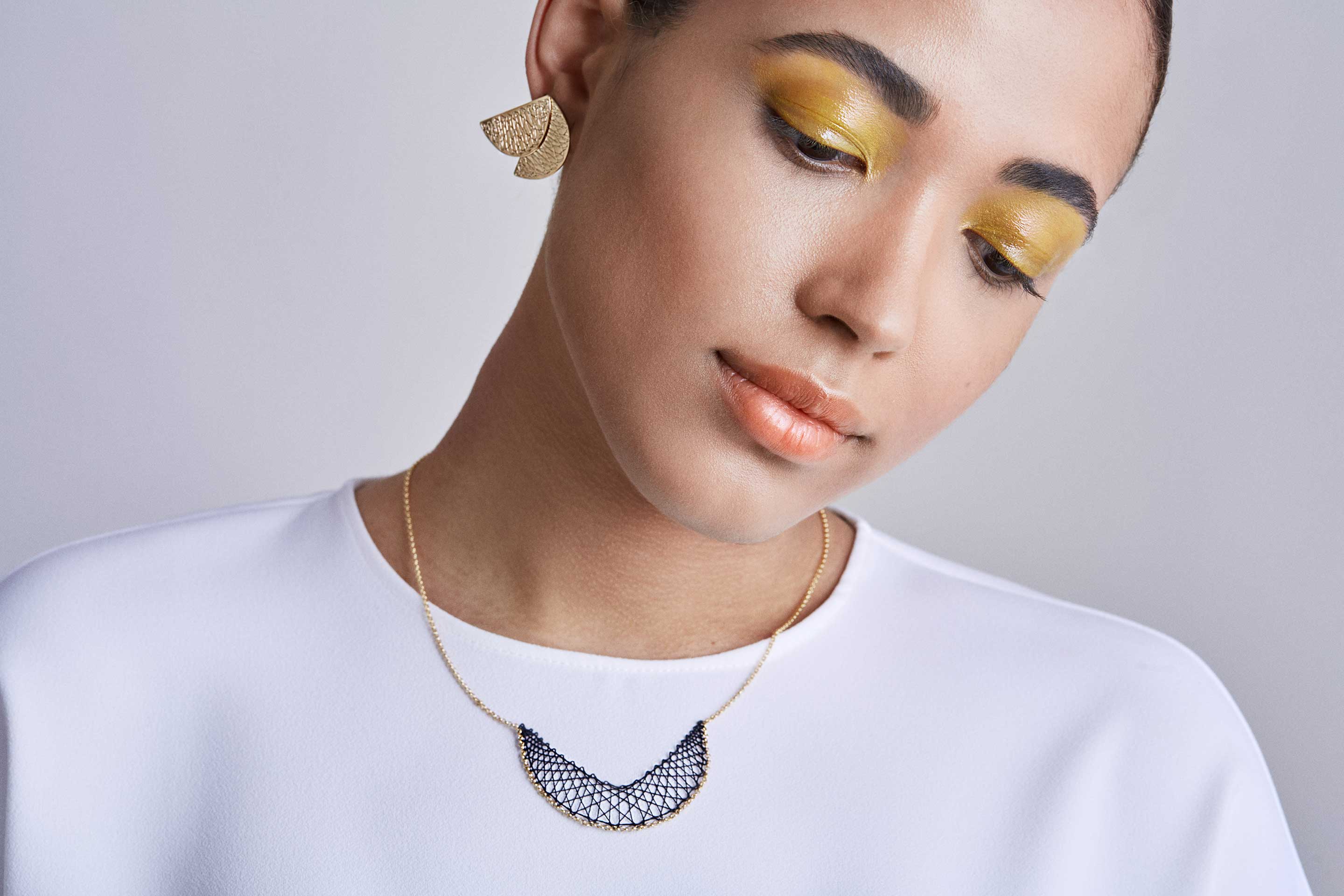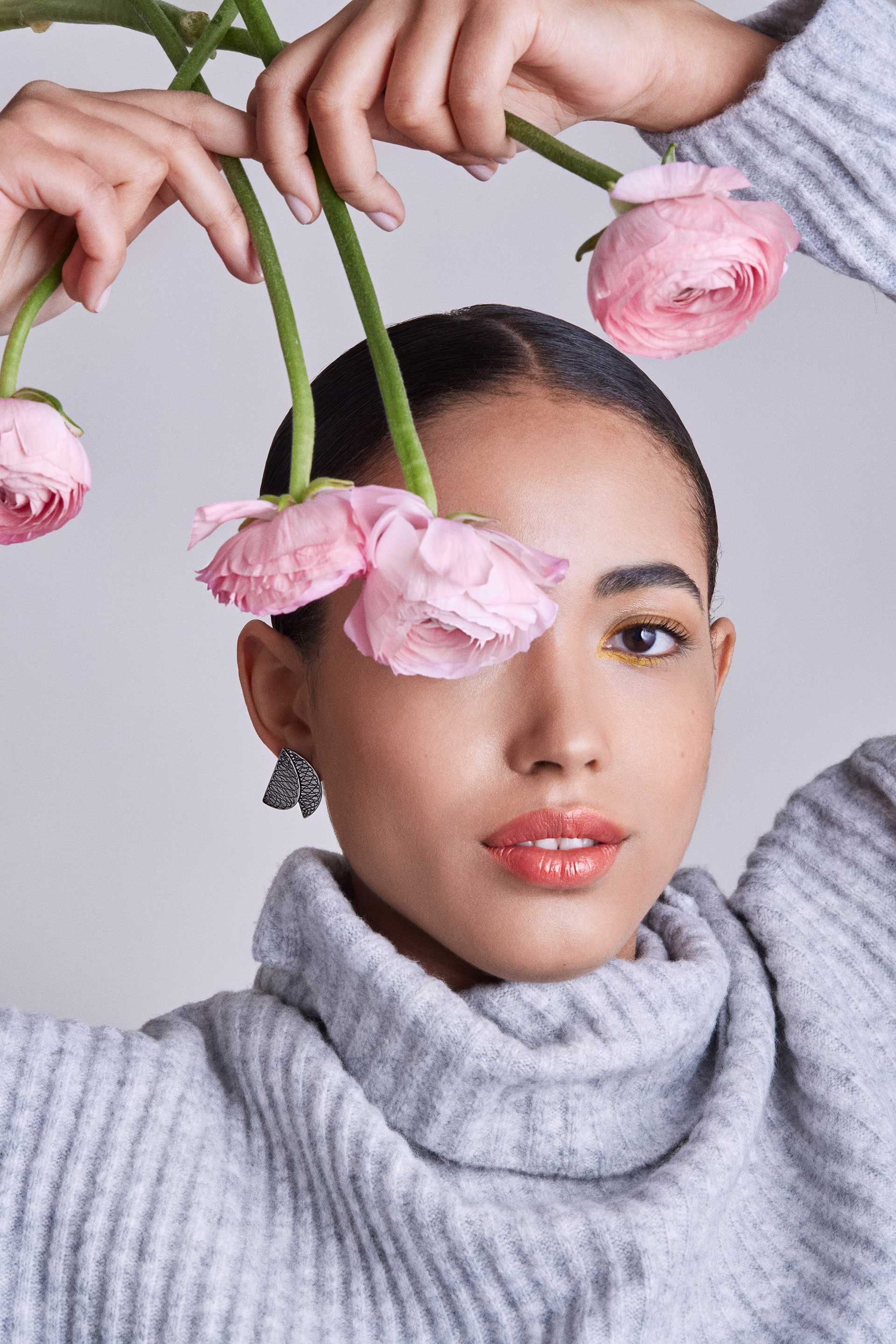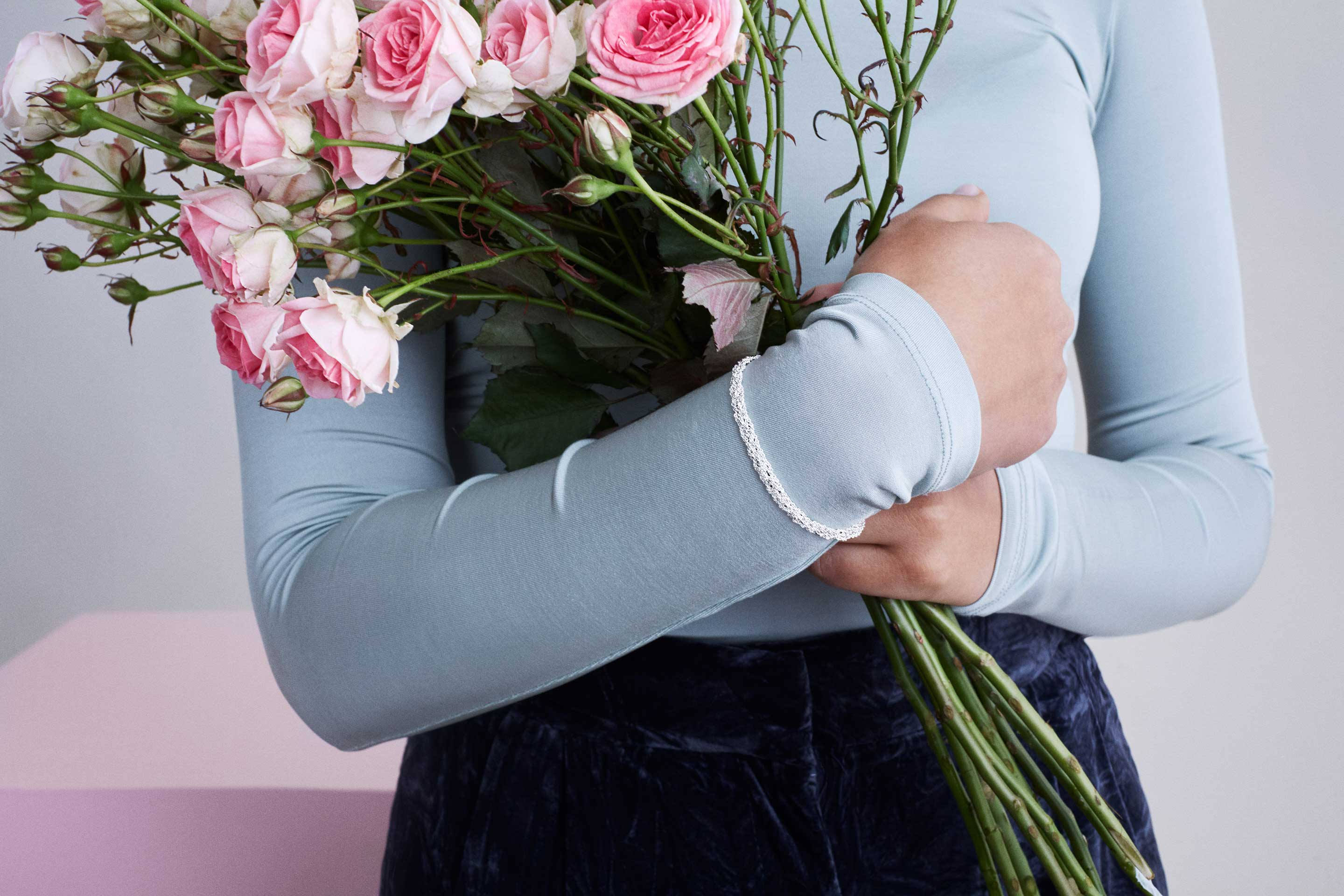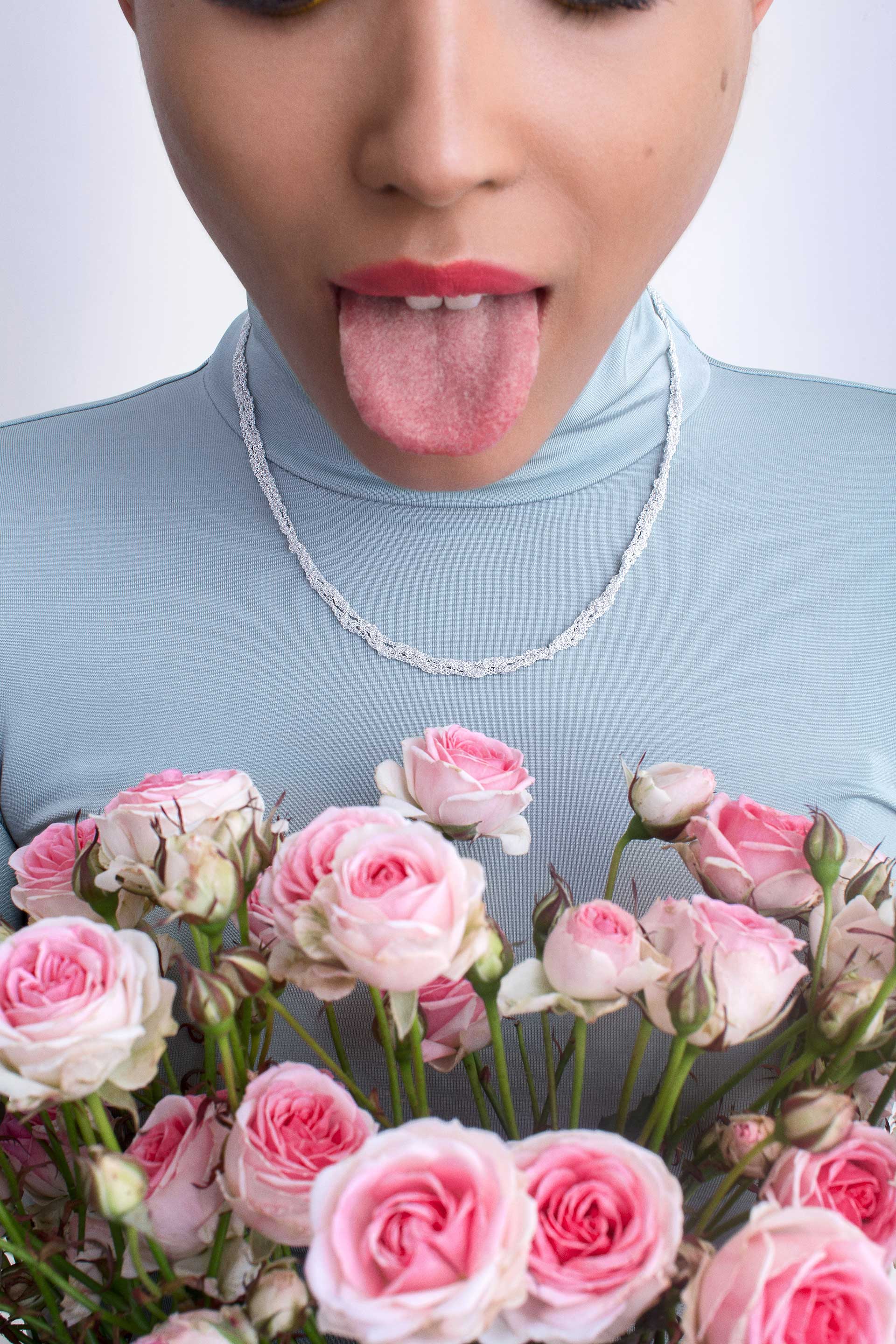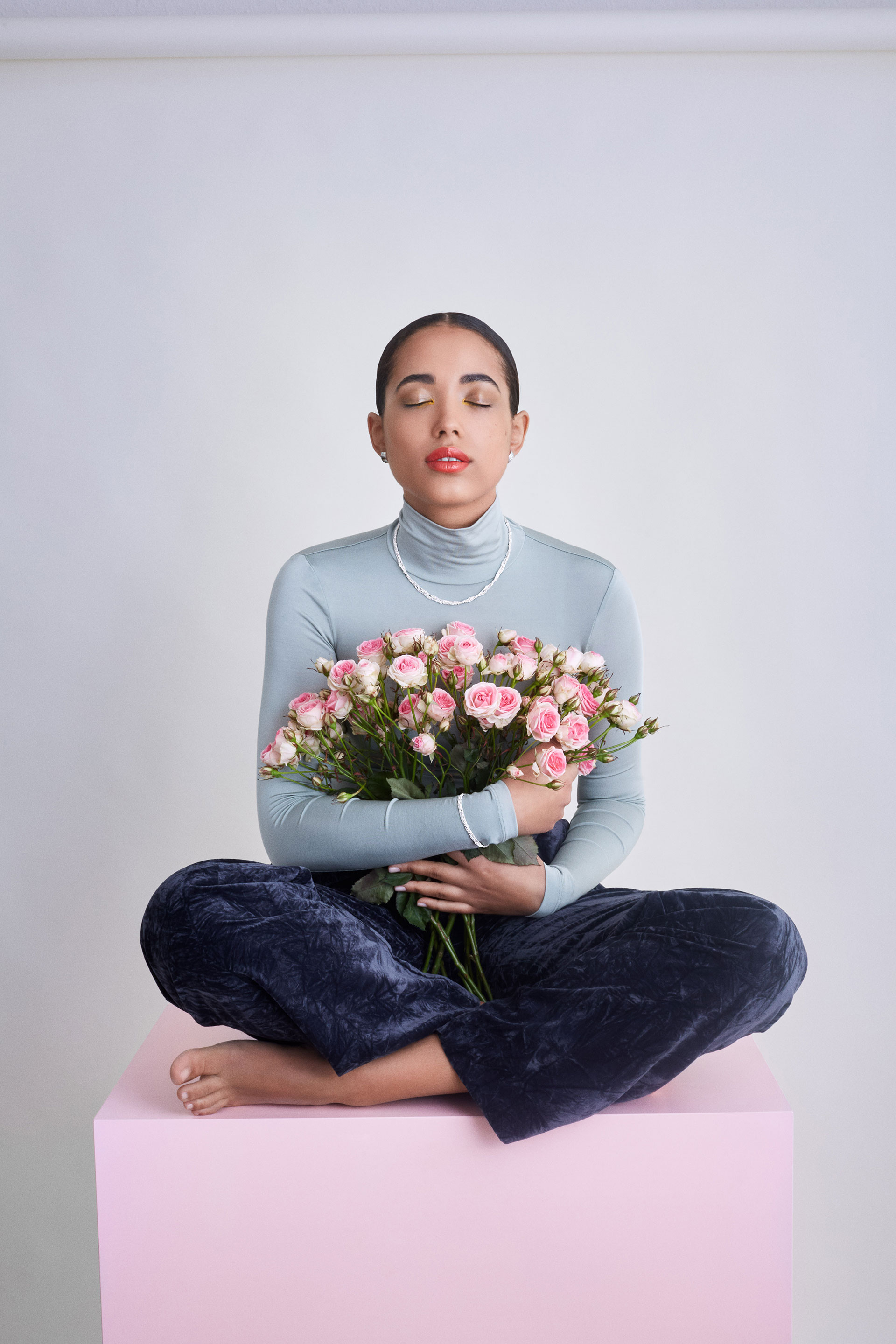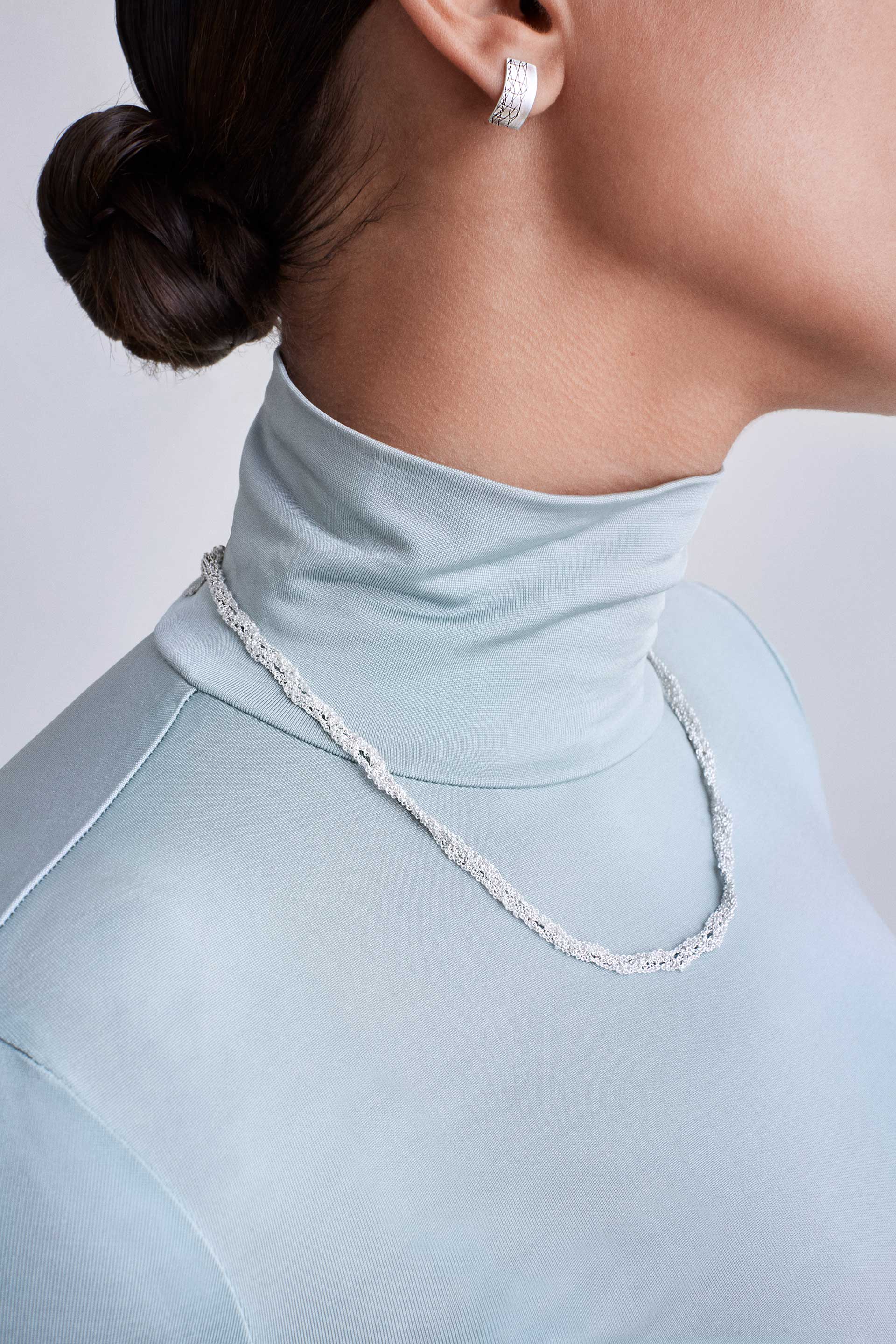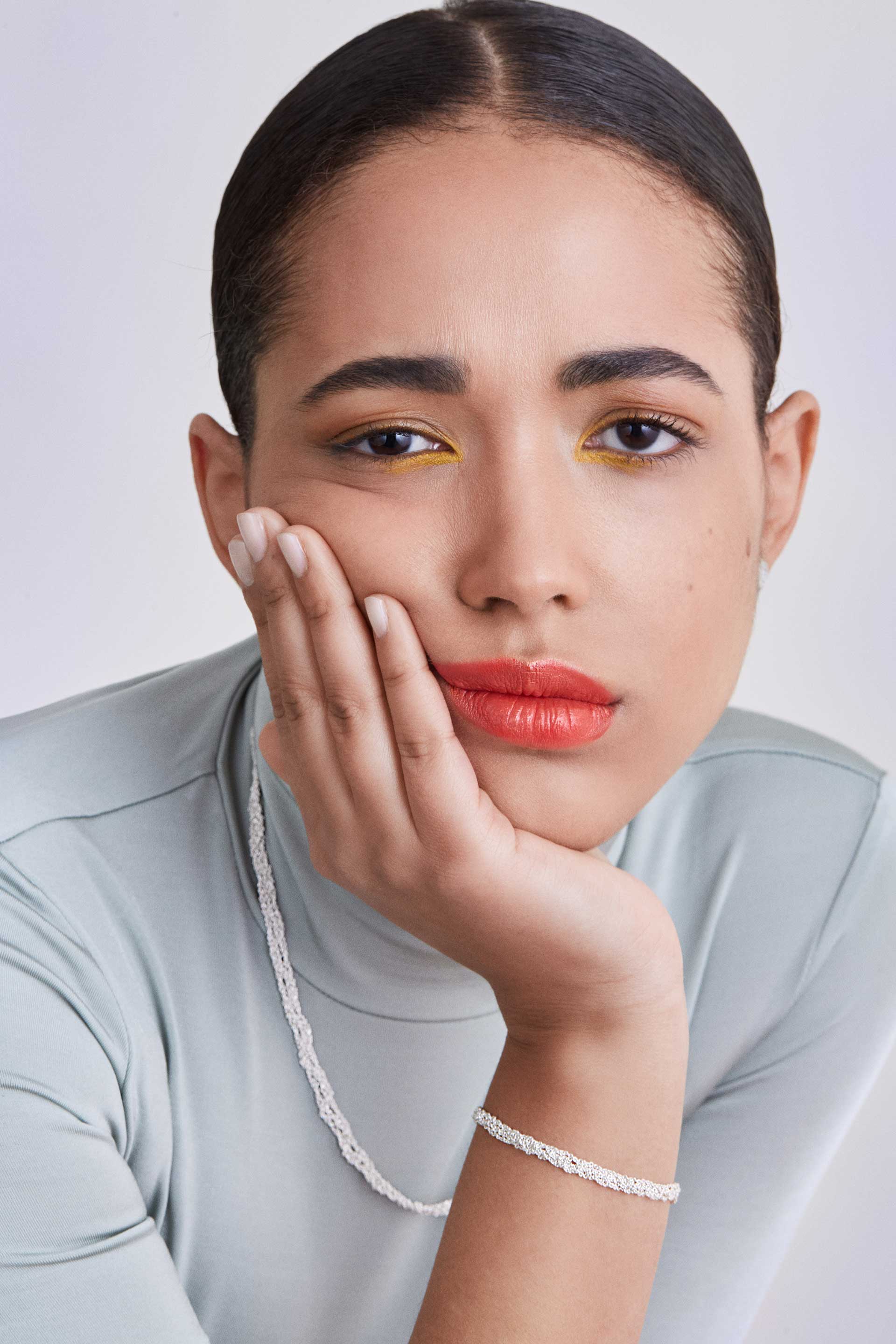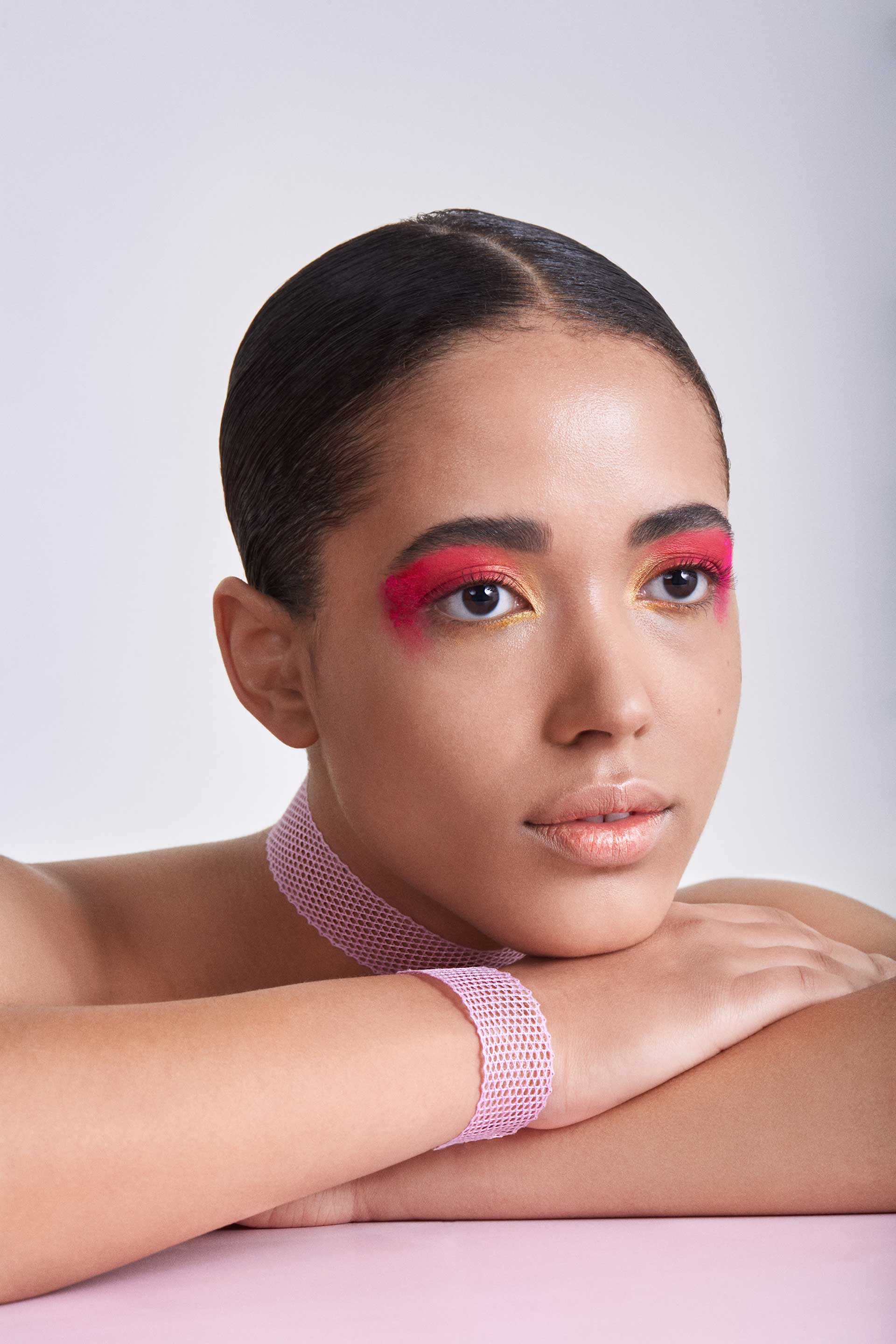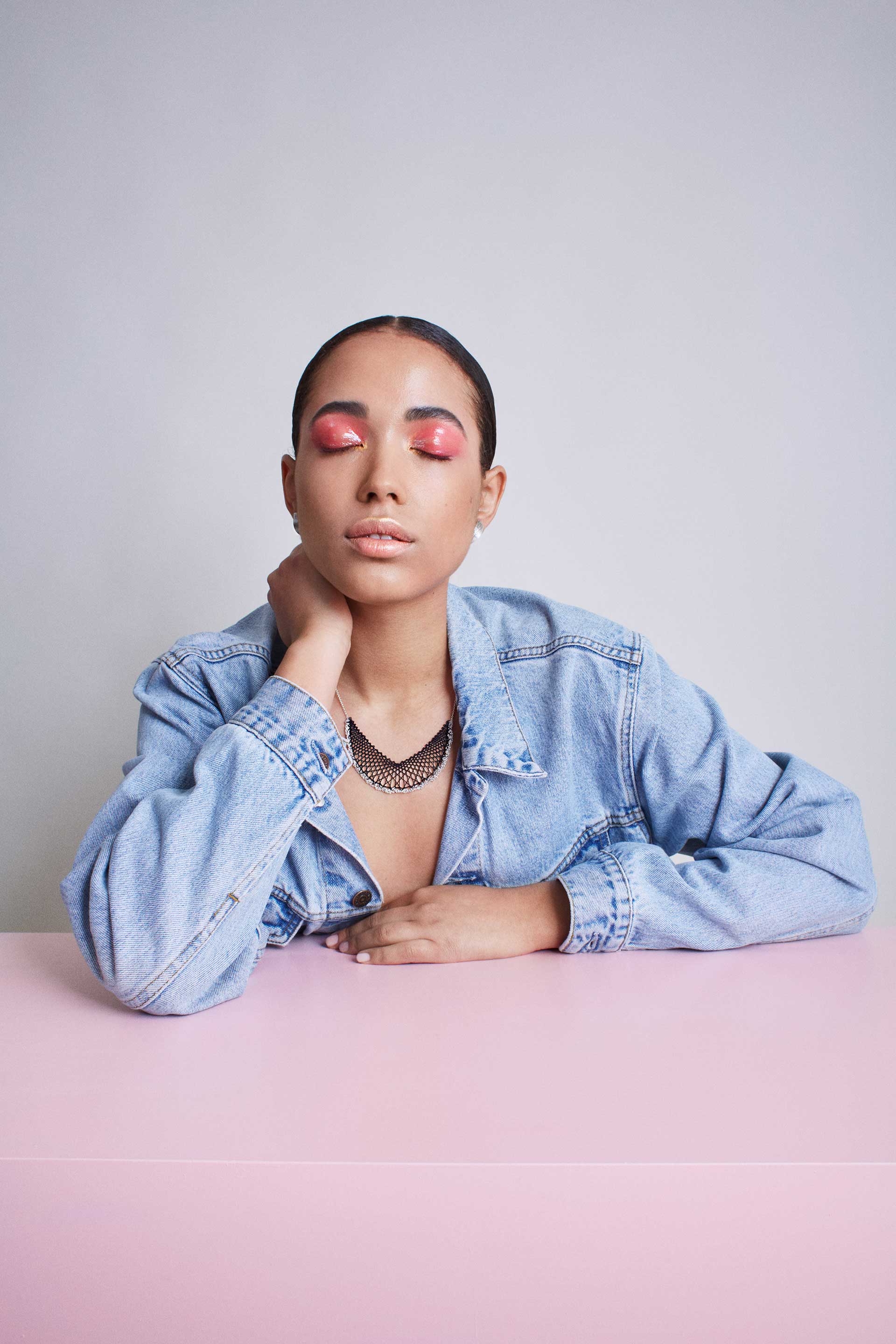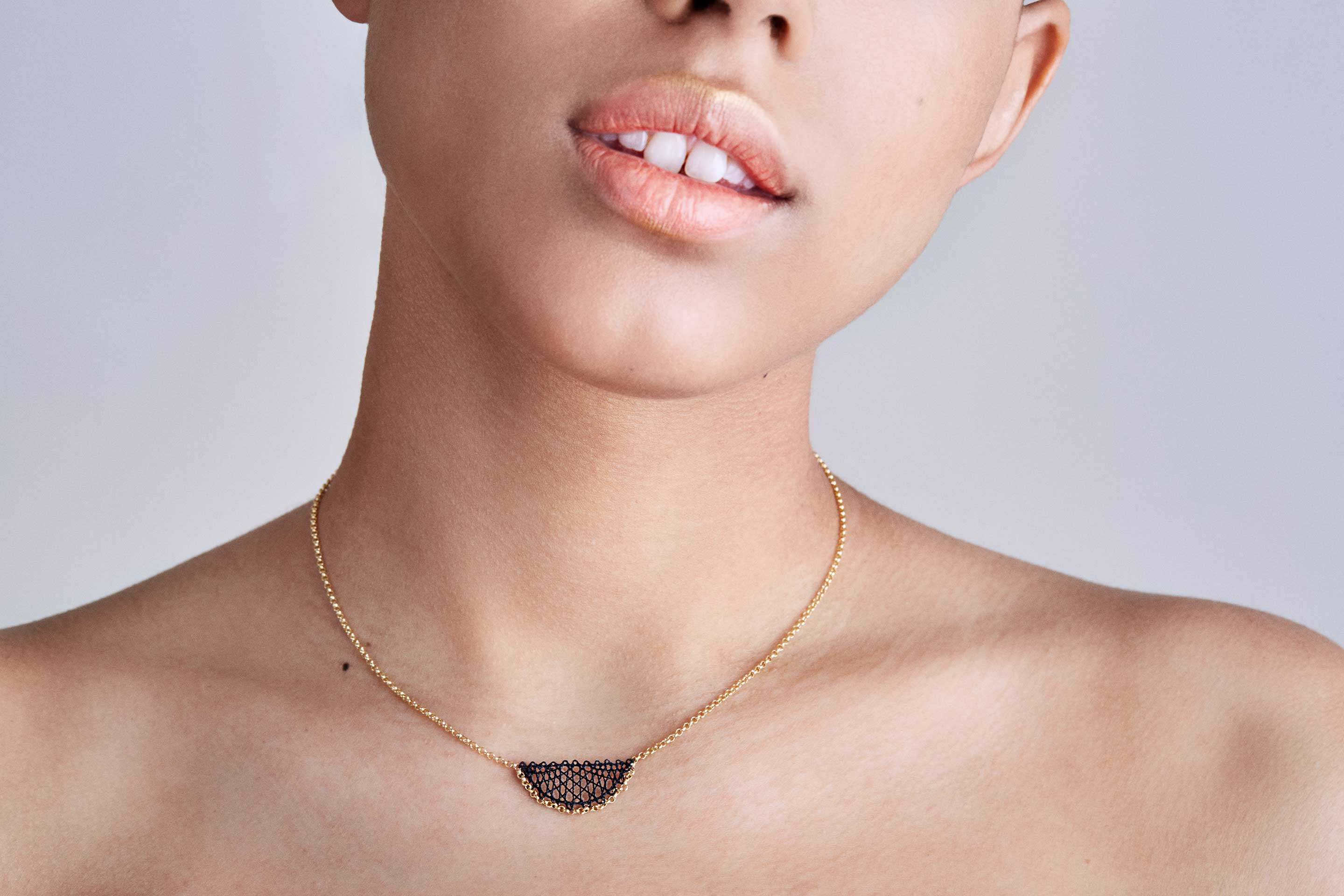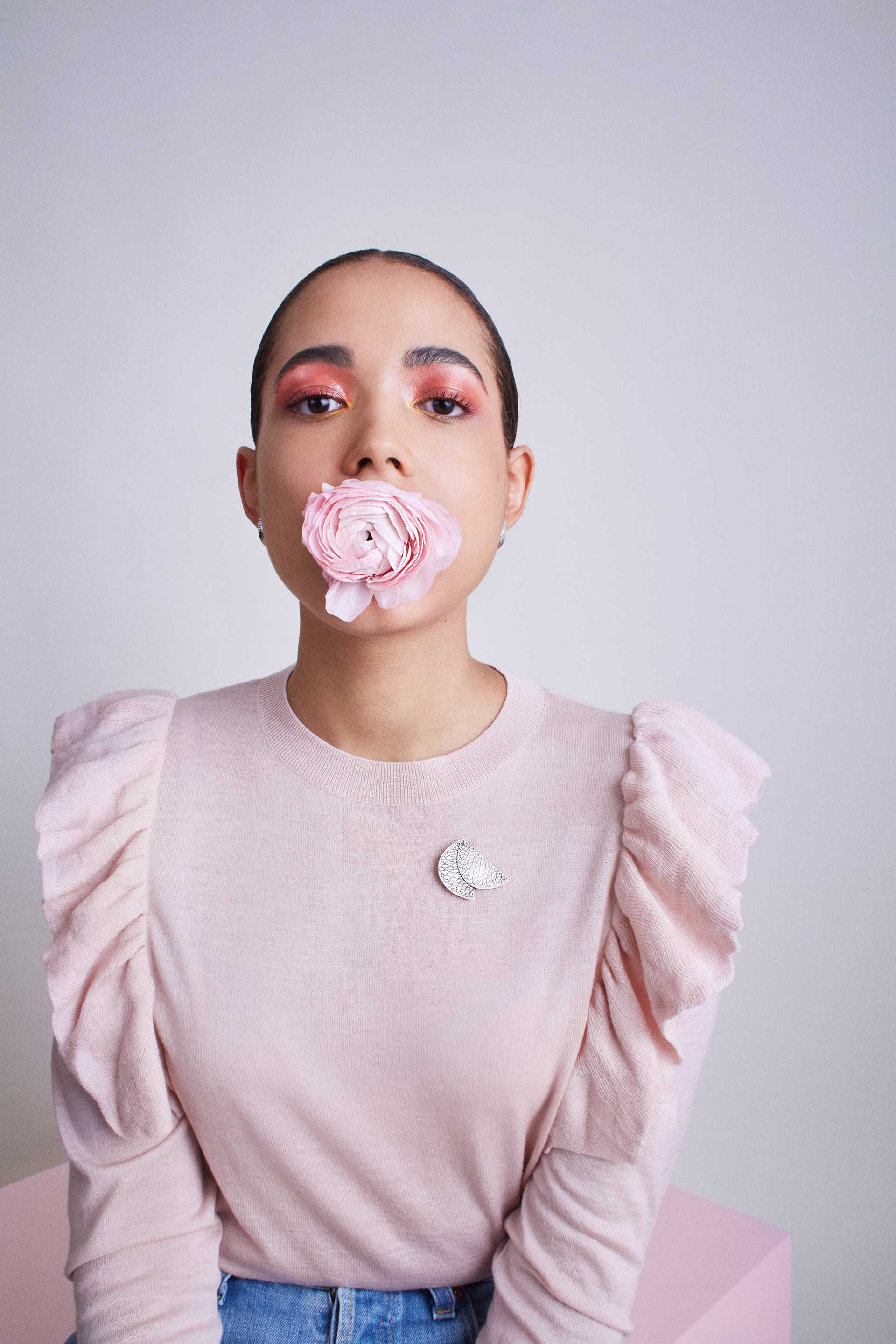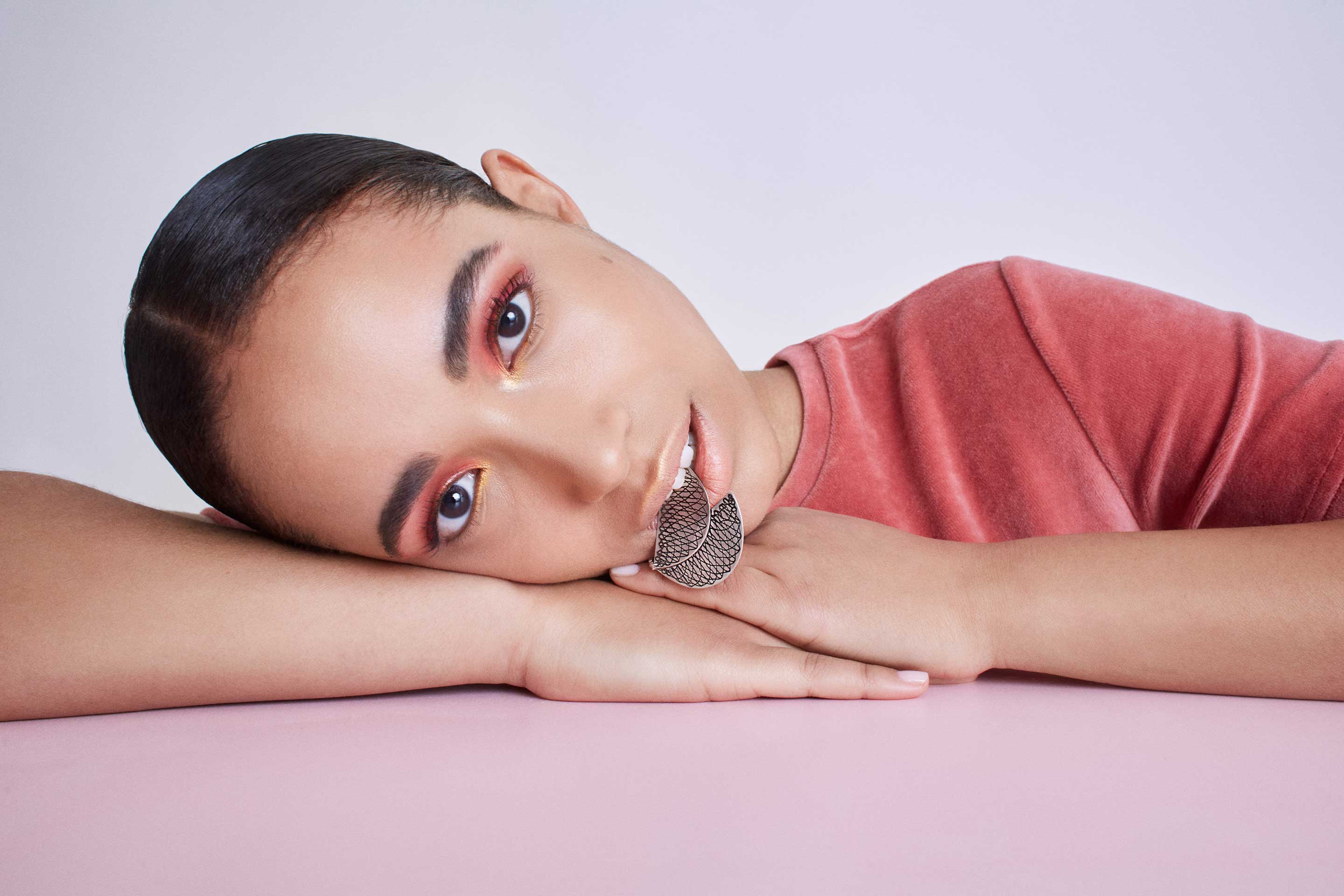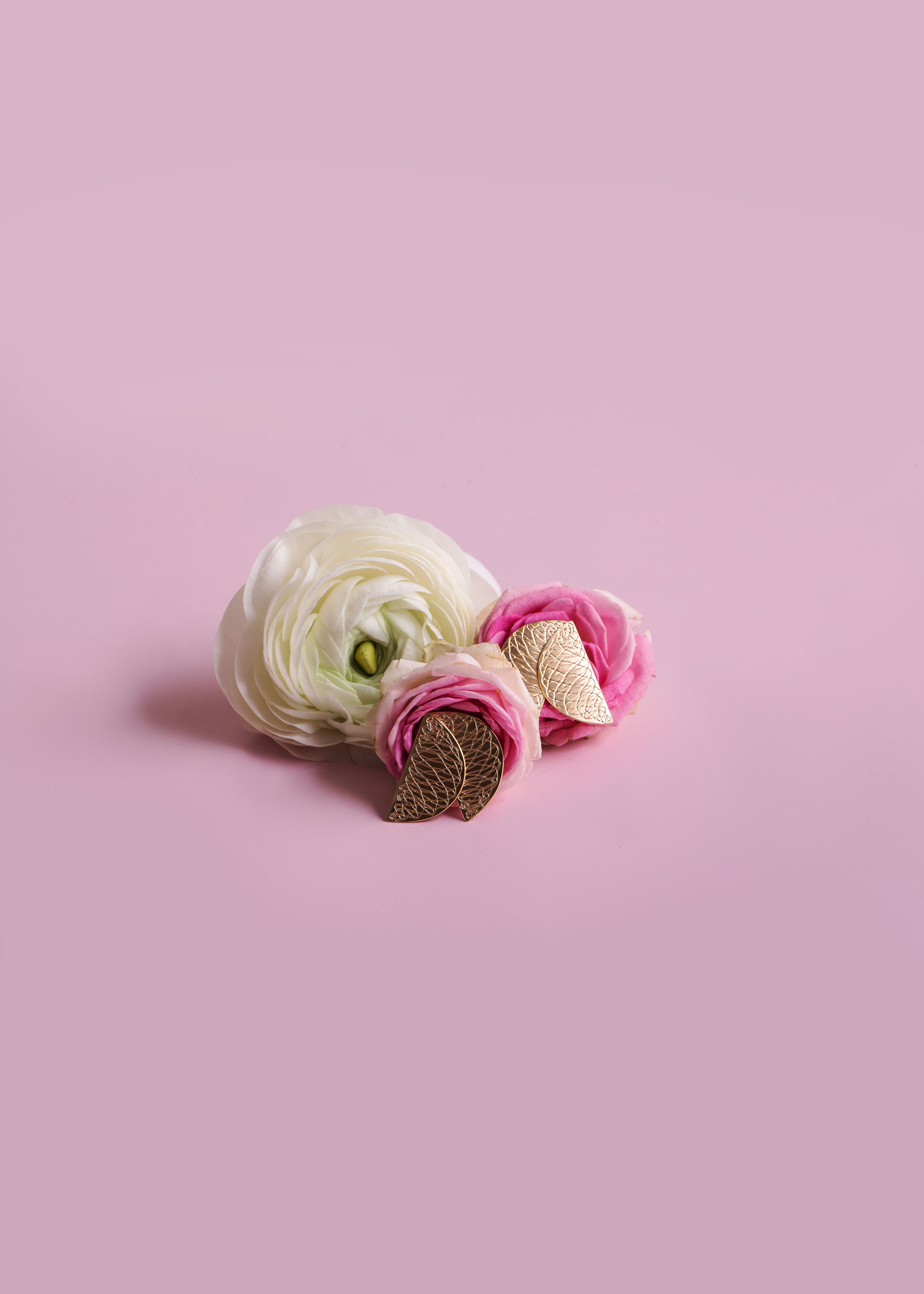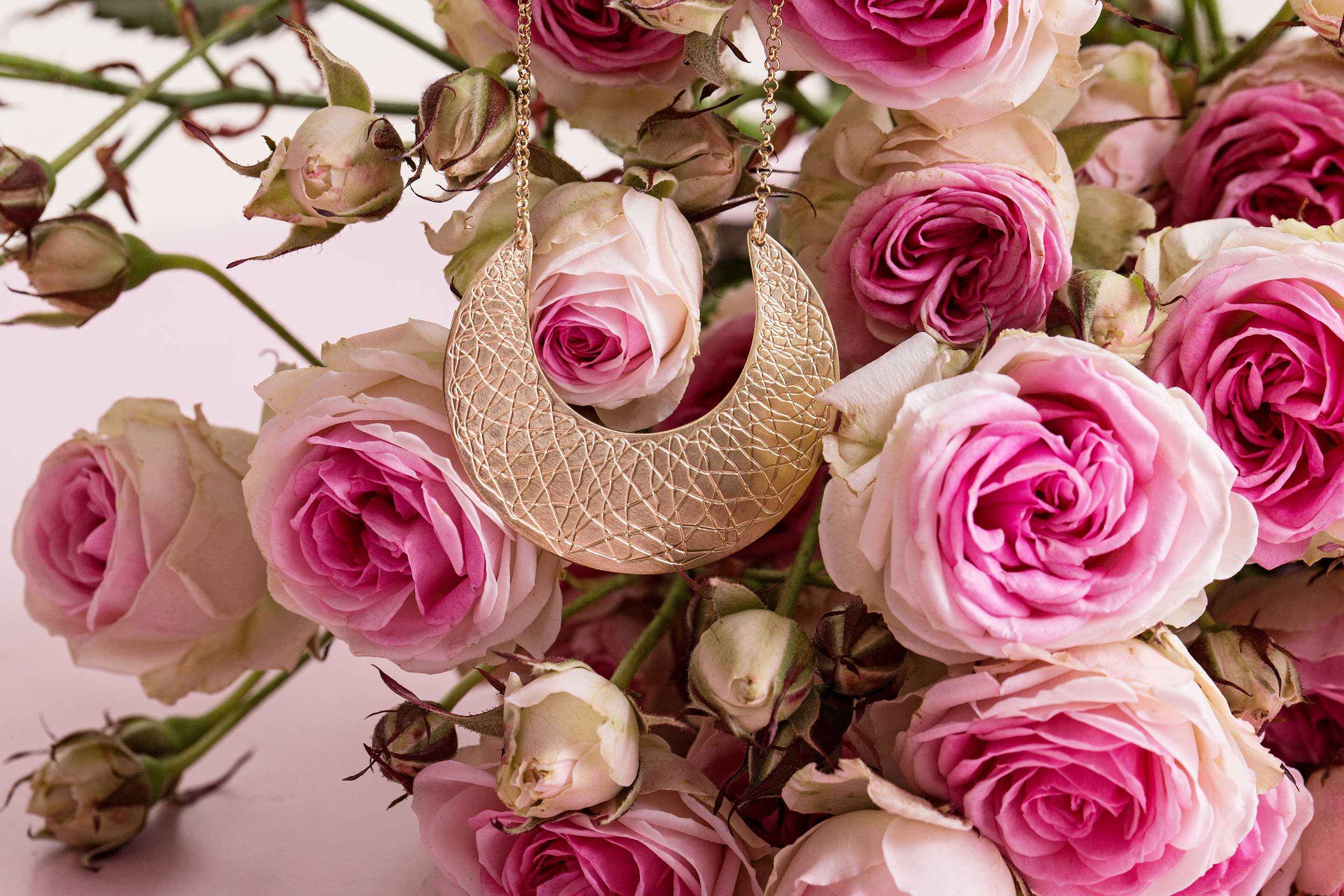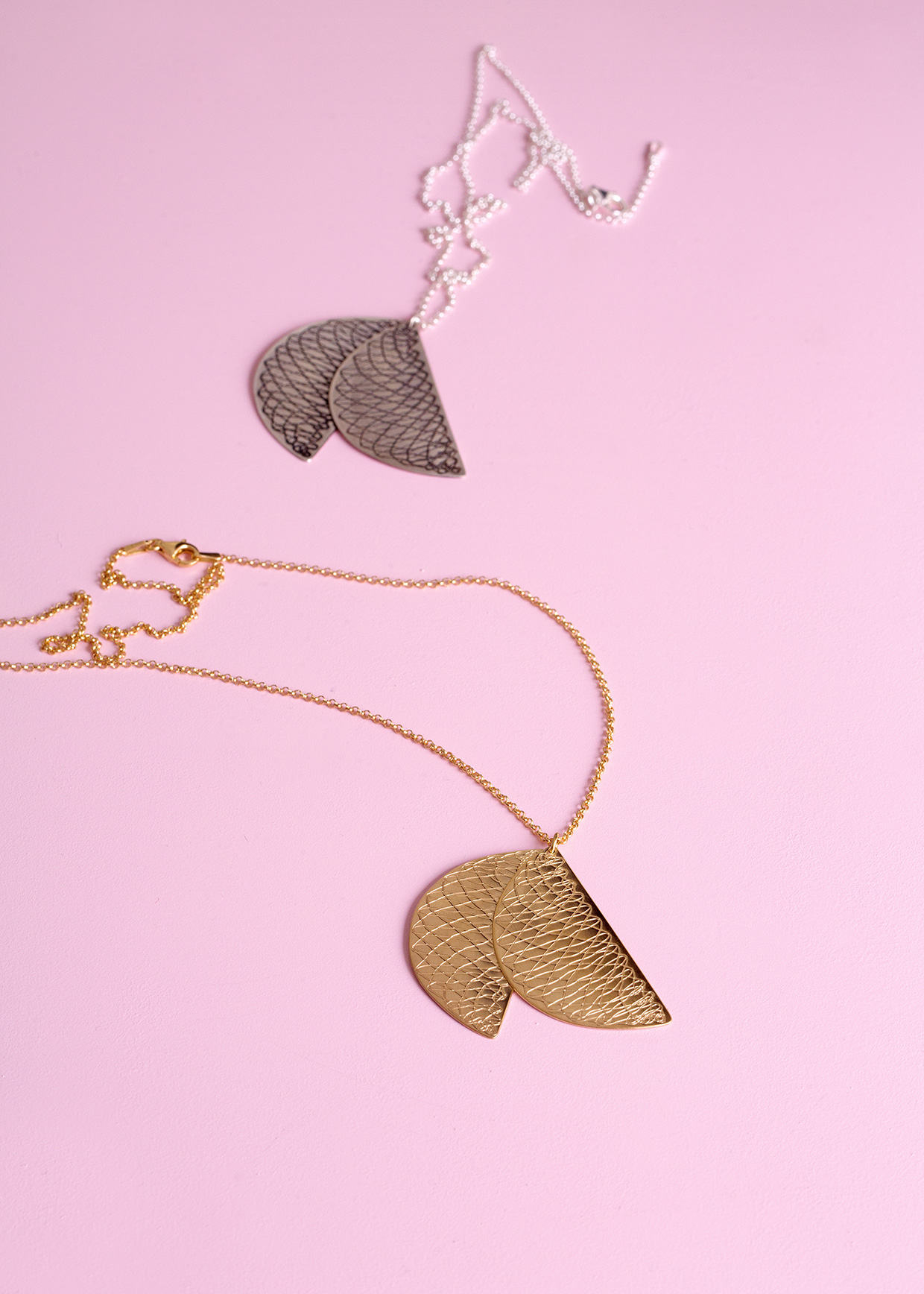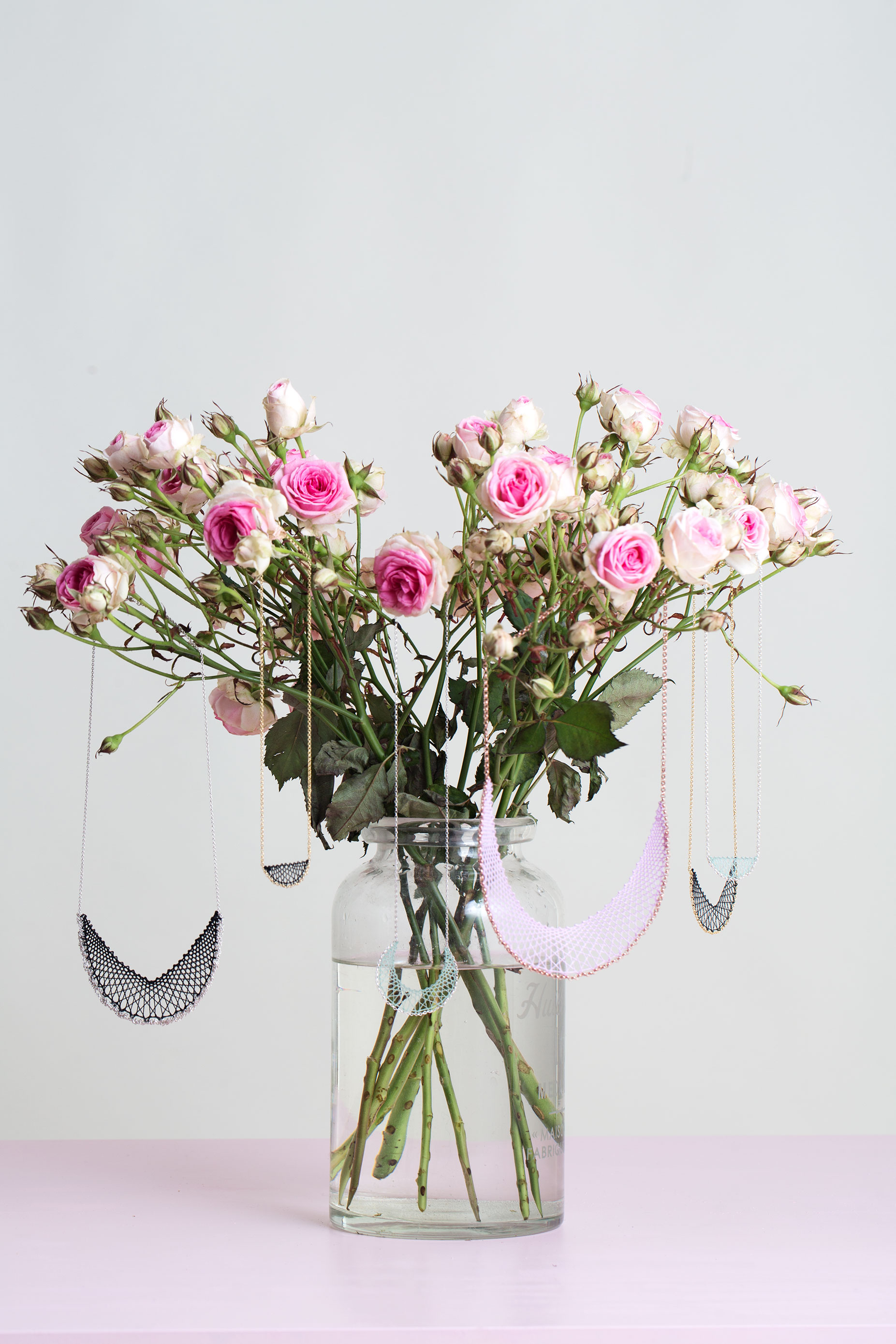 With her new collection EDIT, textile designer Stefanie Mittmann is presenting an exclusive selection of jewelry pieces that are produced with a new medium and can be seen as an addition to her previous collections Lace Me and Rolled [on].
After she has developed the handmade Lace Me collection from delicate bobbin variations and with the Rolled [on] collection focused on precious metals, EDIT is working with filigree silver chains which serve as the bobbin lace base. With this new medium delicate necklaces as well as beautiful bracelets are created. Characteristically for Inlace Jewelry, extravagance and simplicity are combined in their very own way.
Each piece is unique and personally made by Stefanie Mittmann in Berlin. Her treasures are available in silver or gold-plated. Rose gold is also available, but only on request.
Founded in 2014 by textile designer Stefanie Mittmann, Inlace Jewelry is a Berlin based brand focused on hand-crafted jewelry made out of bobbin lace. After finishing her studies of textile design Stefanie ventured with her final project LACE ME to start her own brand. With her label Inlace Jewelry she interprets the complex and traditional handcraft of bobbin lace, whilst providing unique items at affordable prices.
EDIT- introduced spring 2017
Photography: Delia Baum
Hair & Make up: Maria Messner
Model:Cassandra Jean Francois
Styling: Michael Hastreiter
Retouching: Isabella Hoffmann